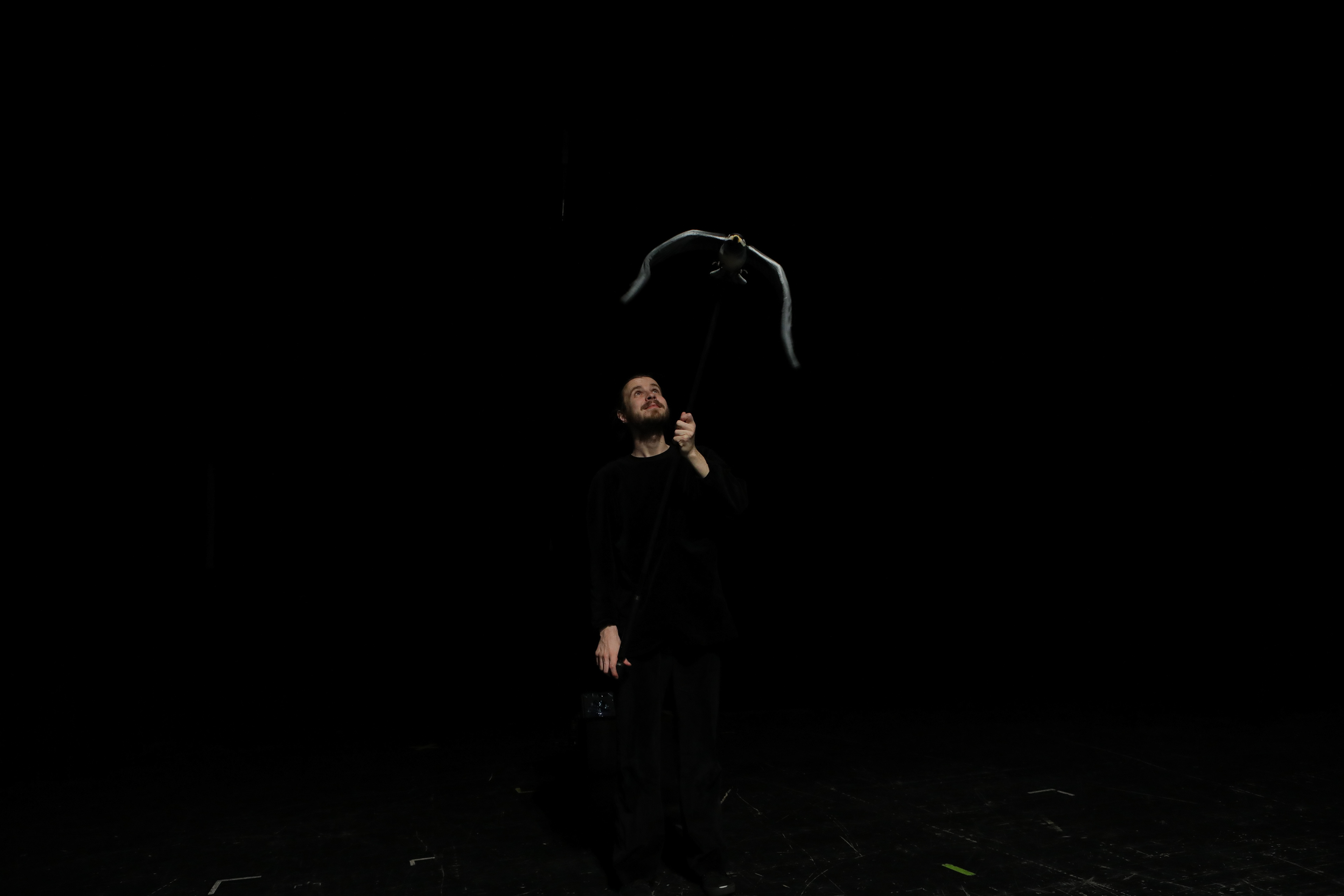 Projection for Ostrava Theatre
Front and rear projection accompanying theatre show - made from natural materials scanned and animated in AfterEffects.
Set design: Iva Ščerbáková
Animation: Eliška Vojtková, Daniela Paseková
direction: Karel Růžička a Lenka Sedláčková
dramaturgy: Tereza Agelová
starring: Karolína Hýsková, Lenka Macharáčková, Aleš Petrič, Vladimíra Krakovková, 
Richard Liberda, Lenka Pavlíčková, Ondřej Vyhlídal j.h., Miroslav Rataj, Jan Smyček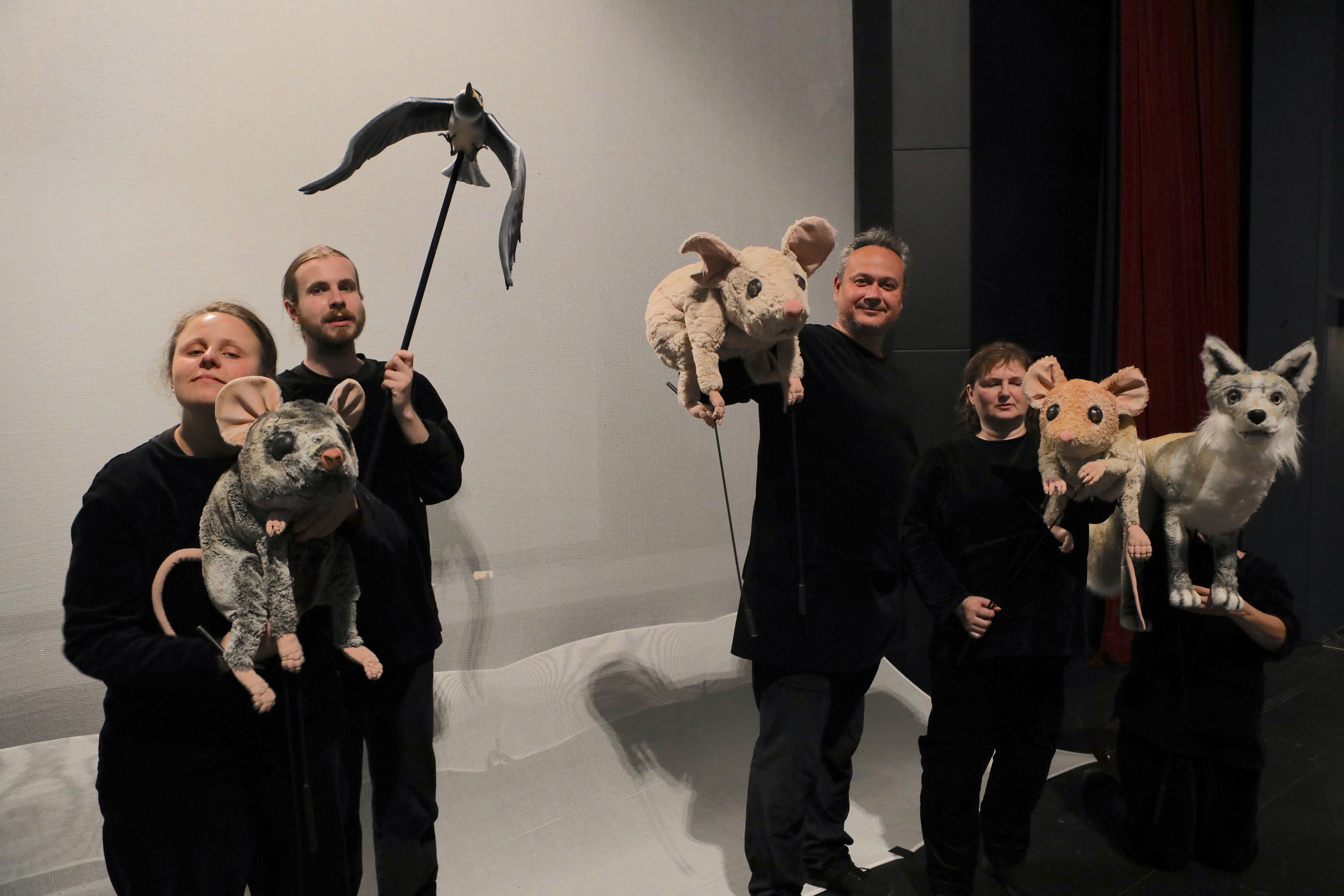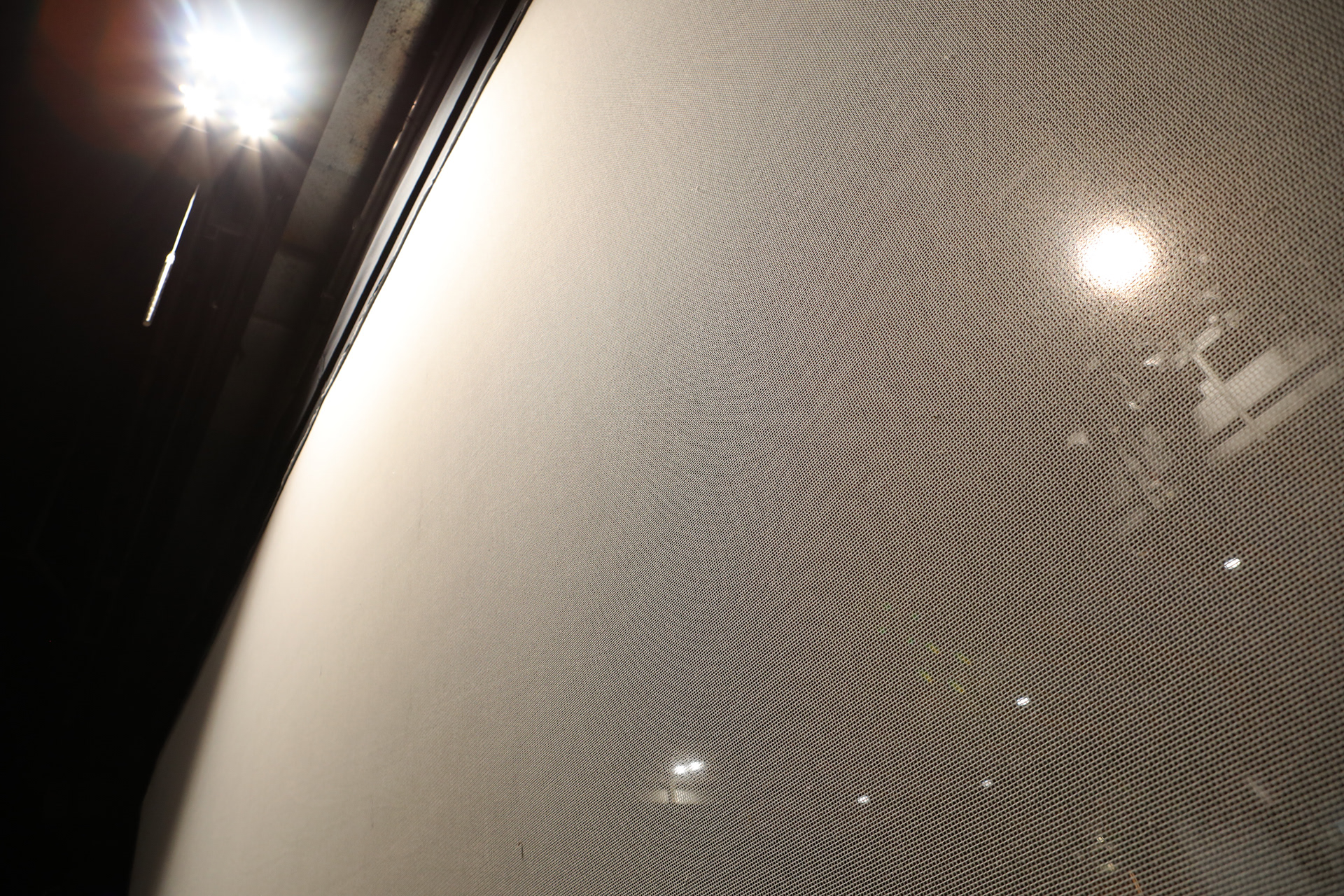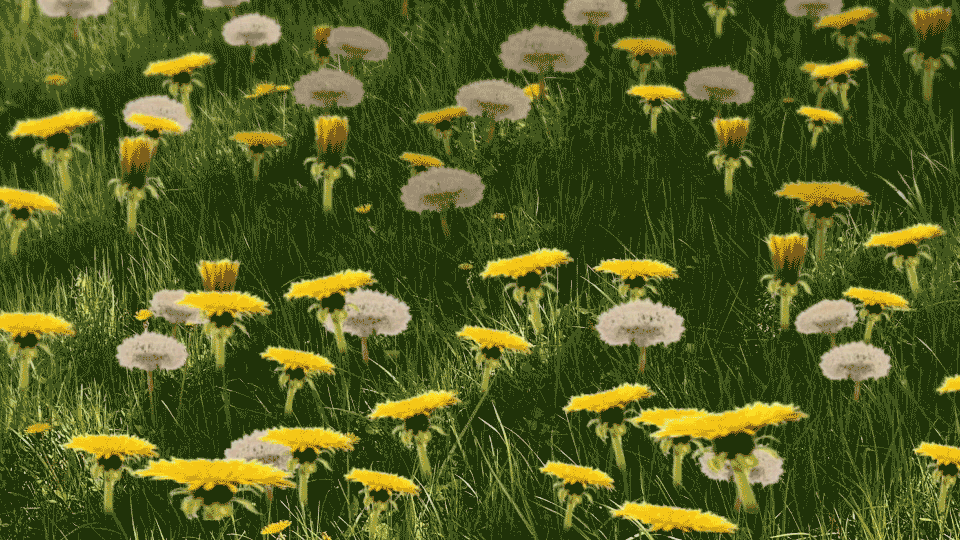 Forman Brothers Theatre / Dekkadancers / Czech Philharmonic / Jatka 78
Eliška Vojtková: Masks&Stage set fabrication team
Adaptation of
Rudyard Kiplings' "Book of Jungle" in spectacular stage set of modi-fiable rainforest. Dance and music show on circular scene with special acrobatic tricks.